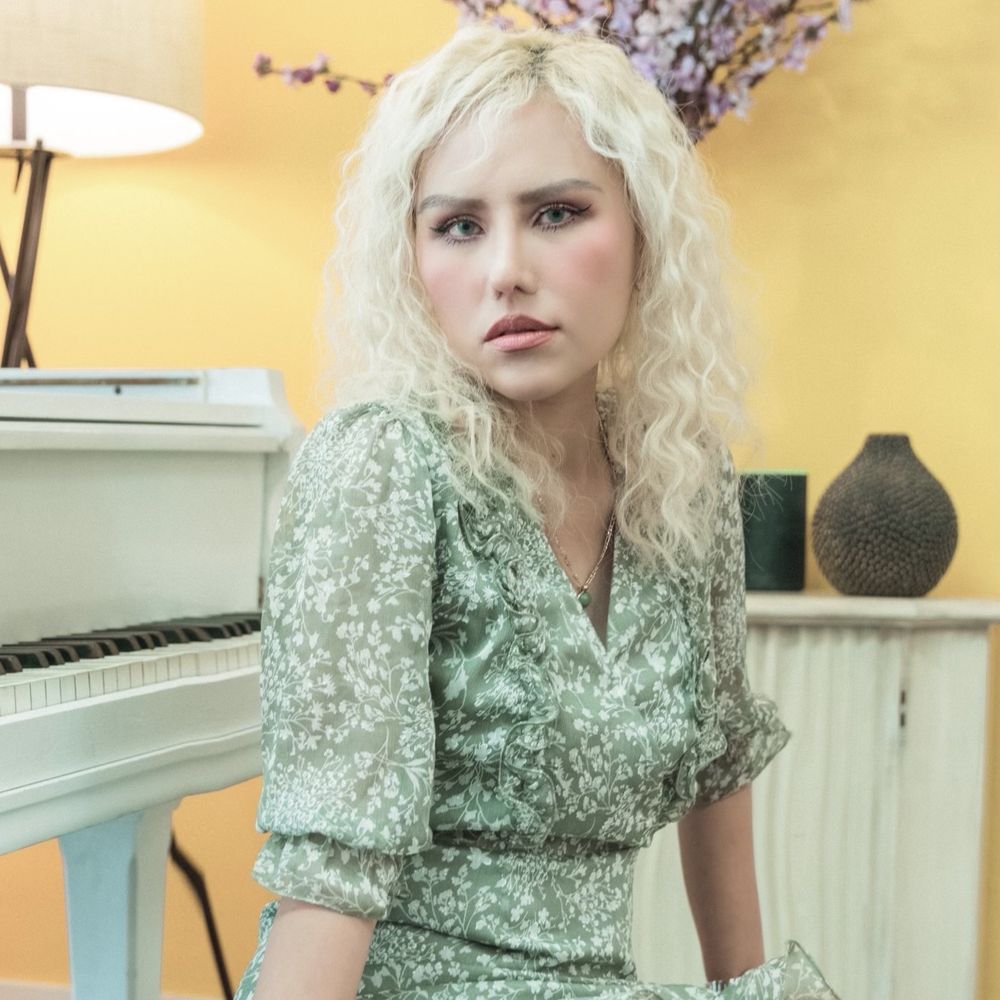 MULTITALENTED SINGER-SONGWRITER
ENERGETIC & PASSIONATE
Coming from a multicultural family, Chantara grew up speaking five languages in her household. Being an only child in her family, she found solace in music. She first discovered her voice and music in elementary school. She was so excited about her music class. She listened to latin pop as she grew up. Latin pop became her strongest influence in her musical upbringing.
The single "Distant Star" was written when she was in high school. It was the first song she'd ever written. The tune popped in her head out of the blue. It was magical and was the exact moment she had waited all her life.
Chantara had discovered something:
"Songwriting could set her free."
"My music is a fusion of elements that coexist in the same place, in one song." she says of her multicultural upbringing.
Because of her upbringing, latin pop plays an important role in her music. Her greatest influences are Shakira, Mariah Carey, Celine Dion, Enrique Iglesias and Marc Anthony.